Exceptional strength and impact resistance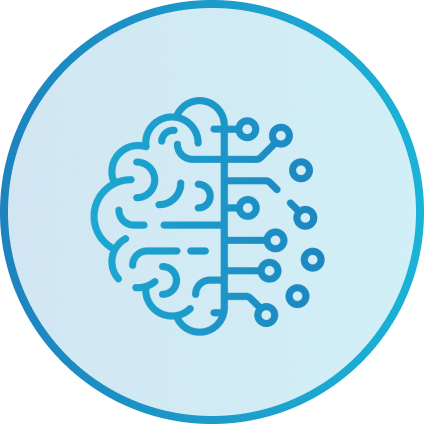 Extreme accuracy thanks to integrated AI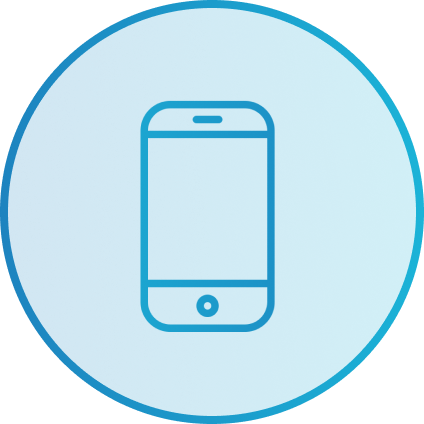 Easy-to-use app (iOS and Android)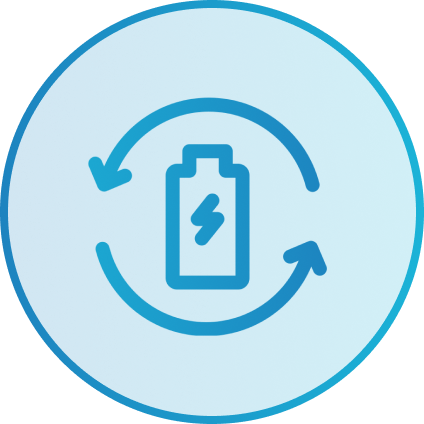 Up to 3 Match of autonomy without recharging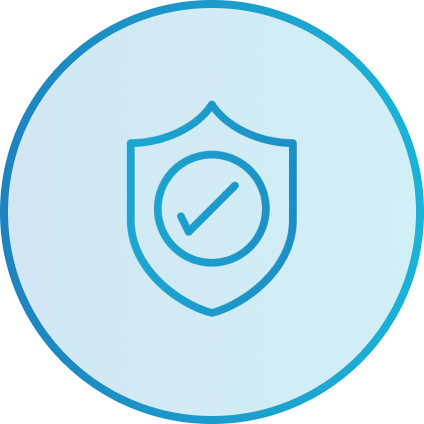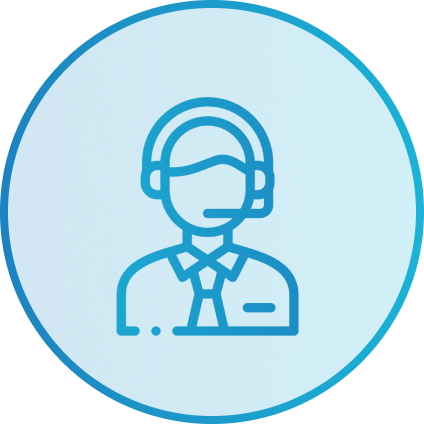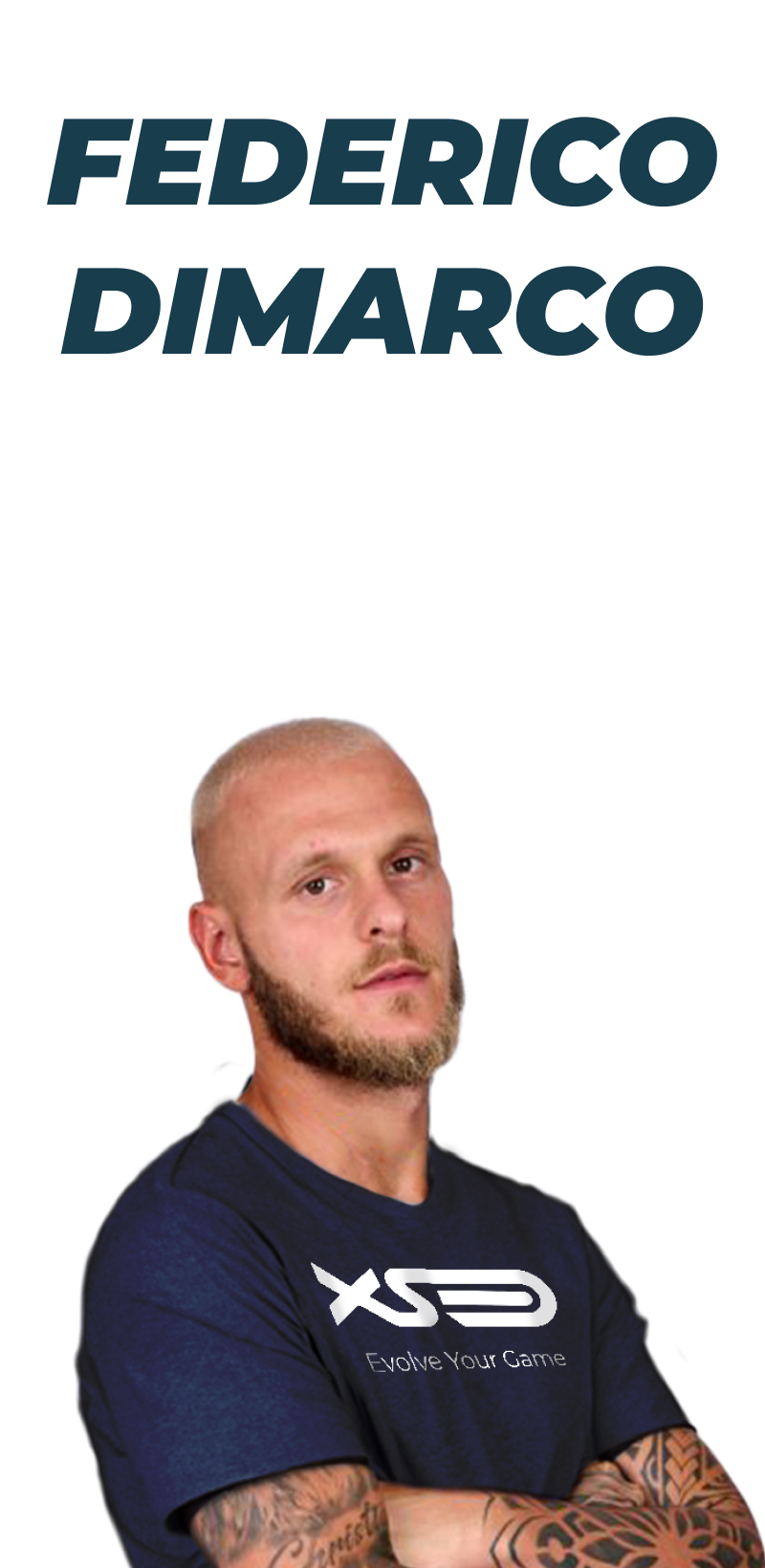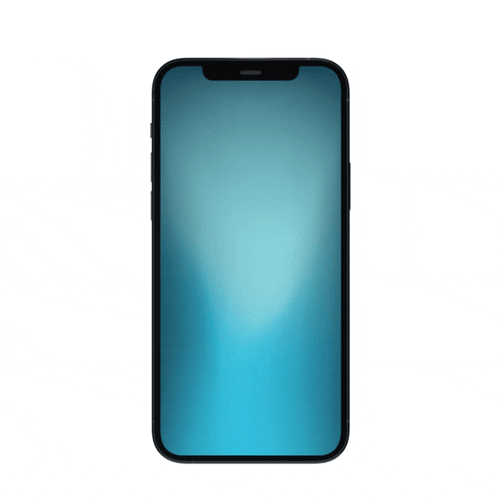 Enjoy the freedom to save an unlimited number of sessions with our new feature
Save an unlimited number of training or match sessions, ensuring a comprehensive record of your football-related activities.
Compare your performance across different matches or training sessions, in order to understand your consistency and assess your adaptability in various scenarios.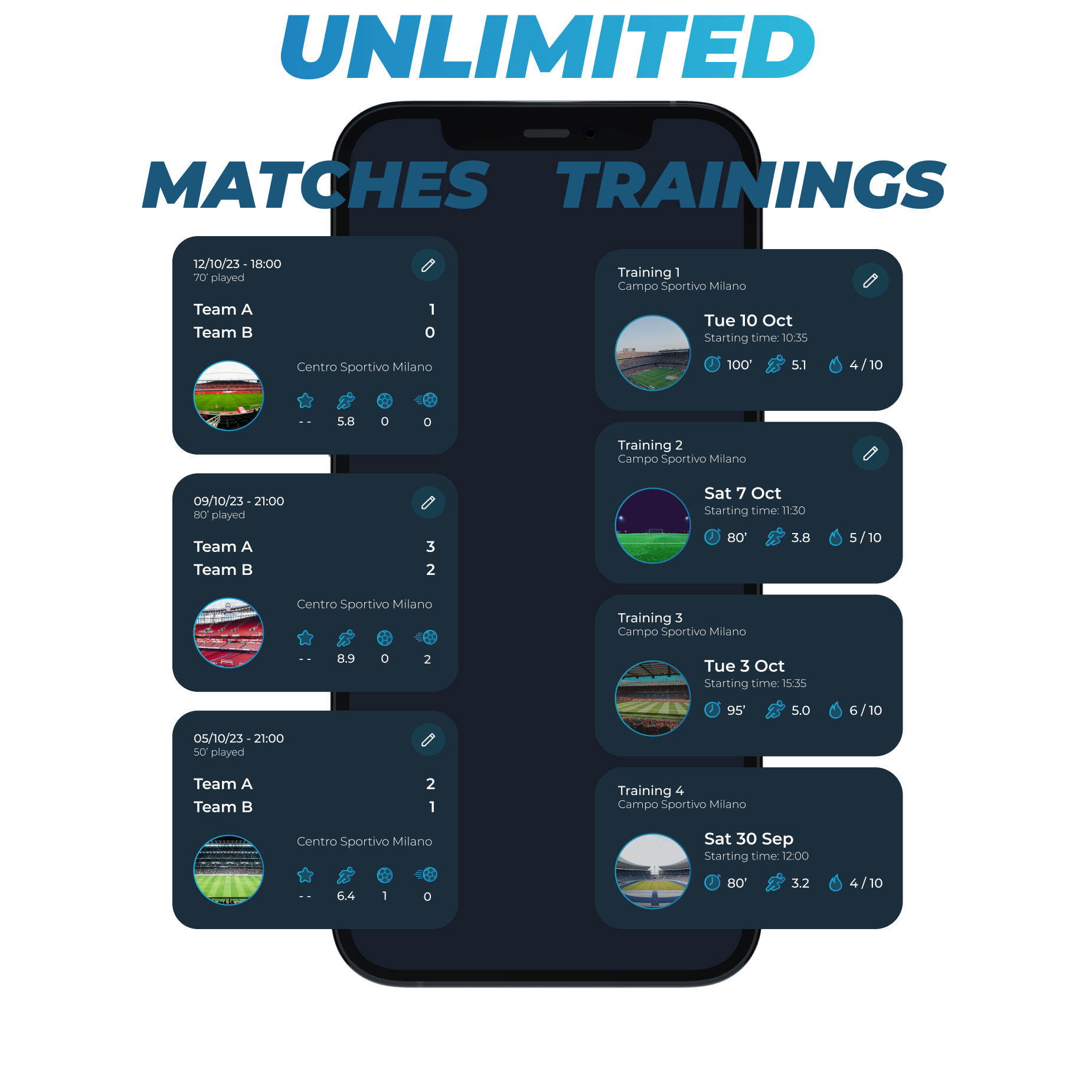 Discover one of our new advanced metrics: xG (Expected Goals)
Quantify the likelihood of a shot becoming a goal, considering primarily the location of the shot.
Analyze the effectiveness of your attacking performance, improving shot selection, and making data-driven decisions to enhance your goal-scoring capabilities.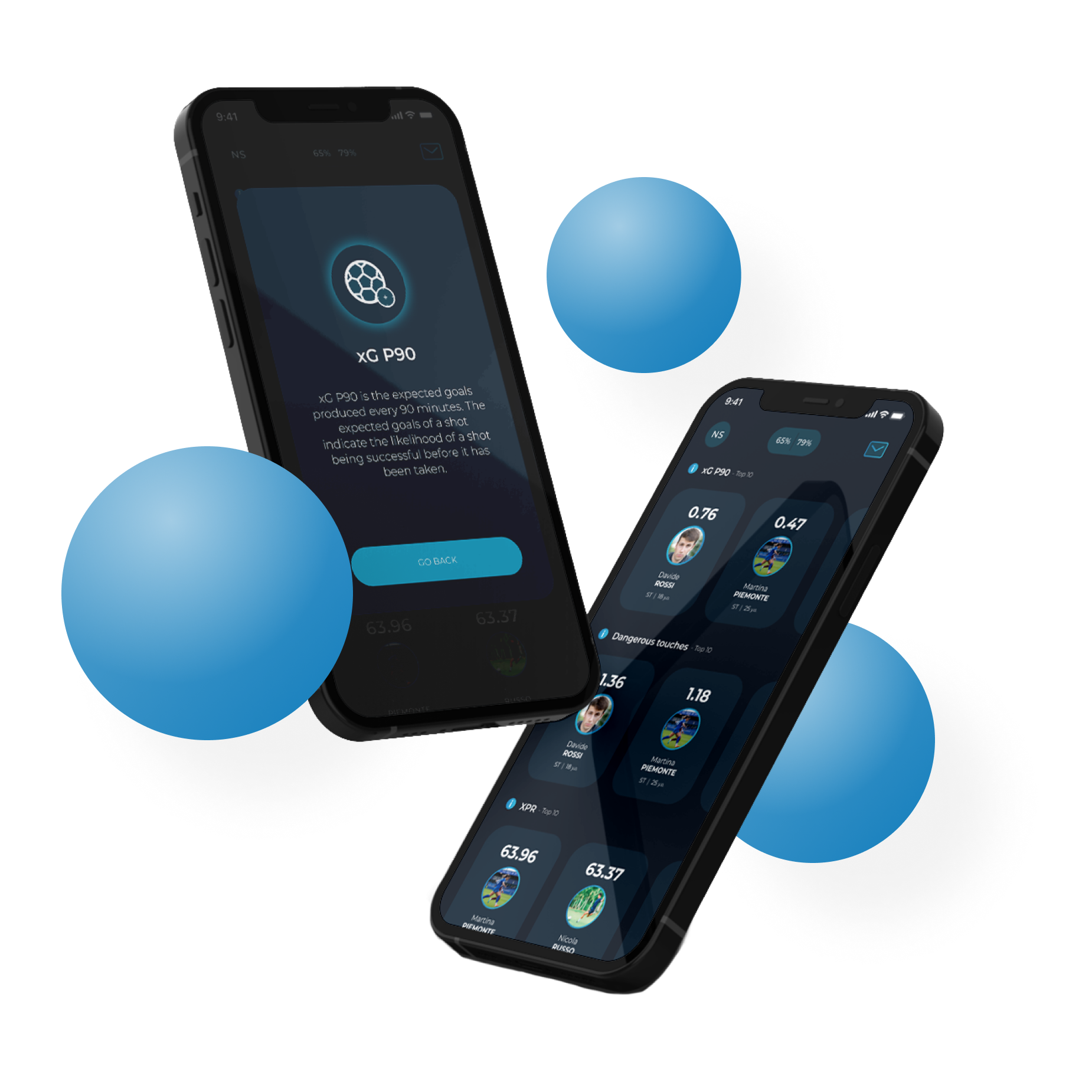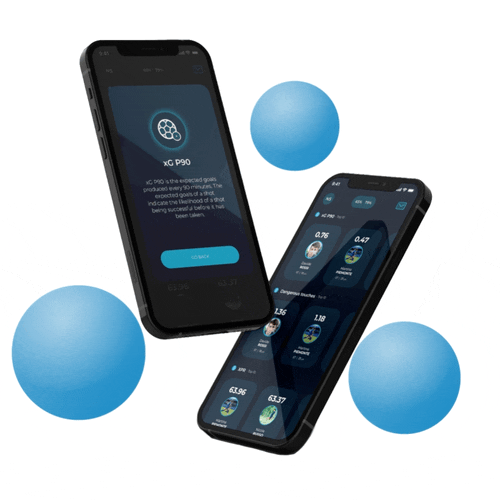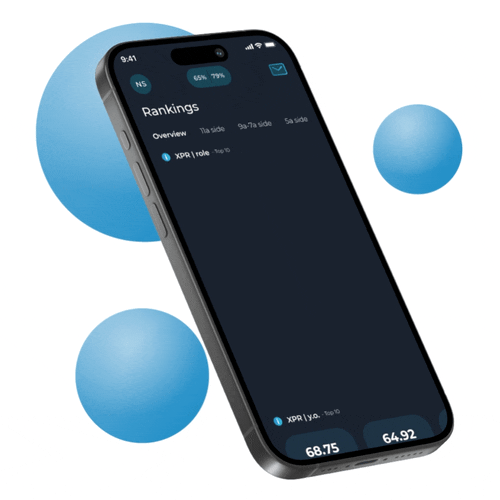 Enjoy our new feature within XSEED: the Player Rankings
This innovative addition allows users to compare their performance metrics with fellow XSEED users. With this feature, find motivation to elevate your performance and impress your peers.
XSEED Premium users can now benchmark their performance more effectively. By comparing your performance to that of other users, you can gain valuable insights into your standing among peers.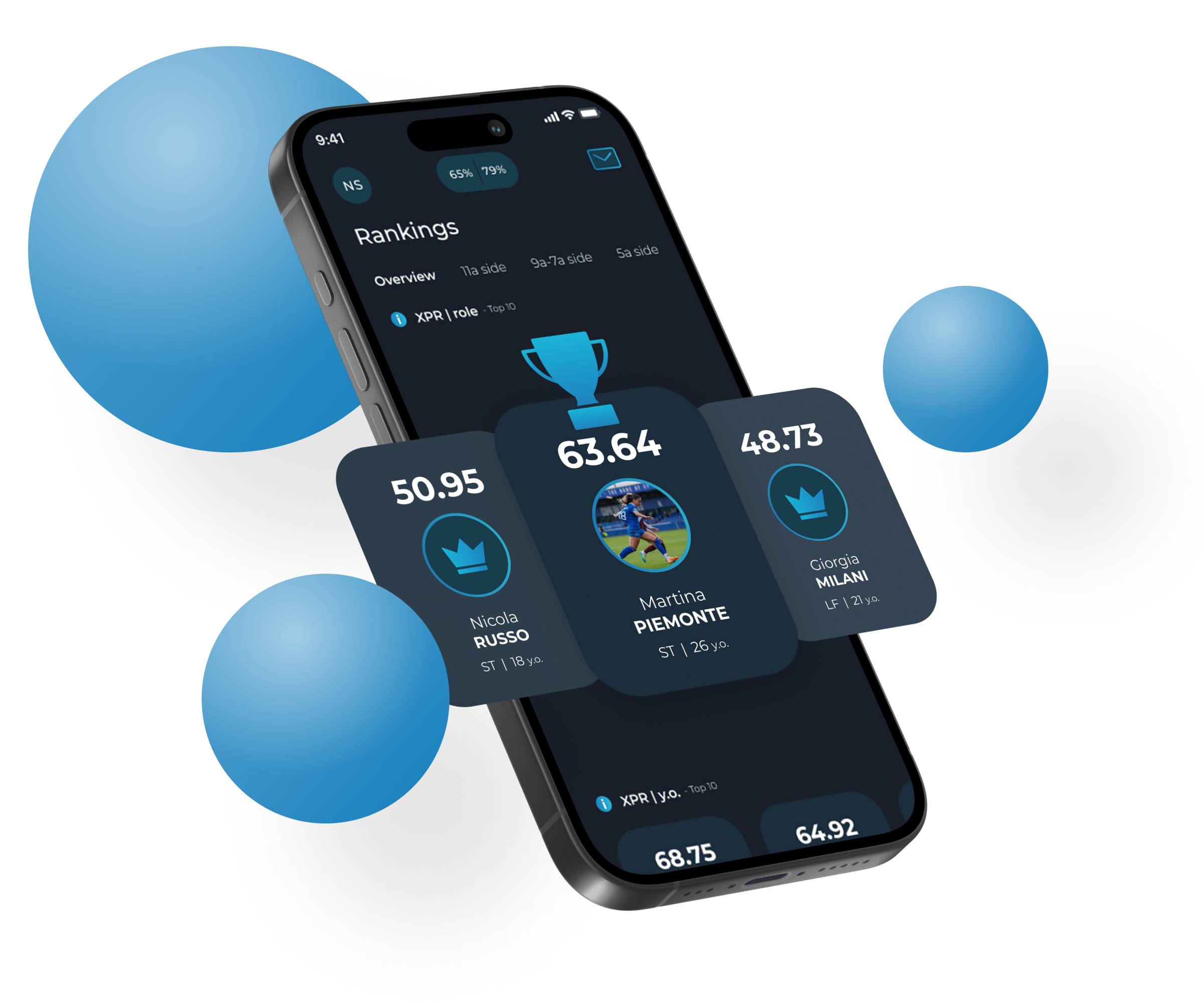 Find out one of our new AI powered tool: Virtual Coach
XSEED's Virtual Coach tailors its advice and recommendations based on the player's specific performance metrics and goals.
Stay committed to your training regimen and goals, ensuring a consistent and dedicated approach to improvement.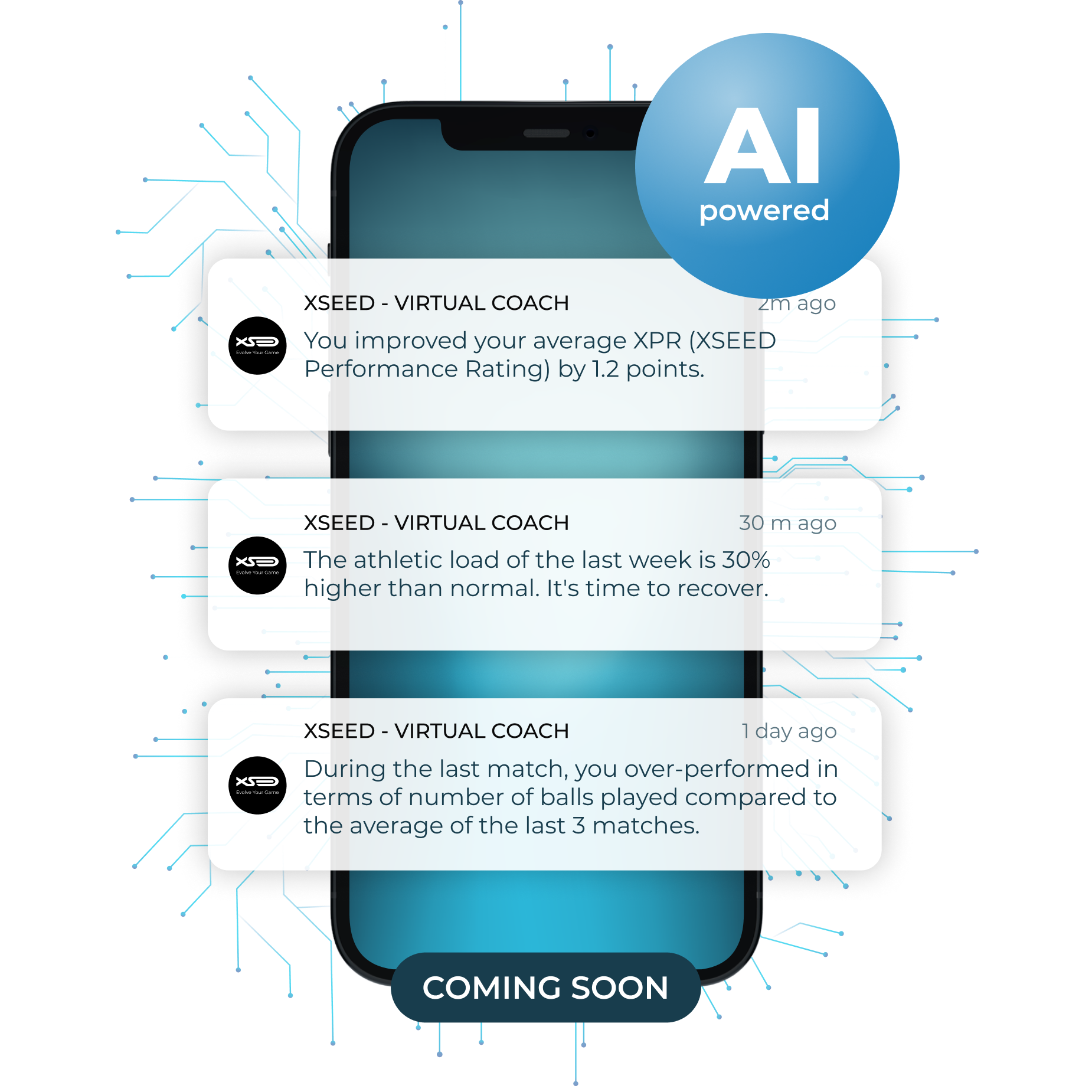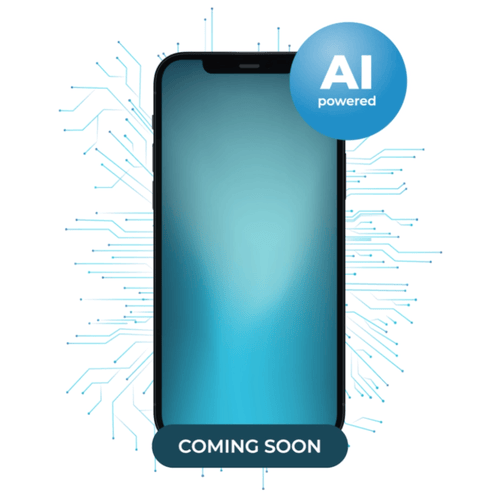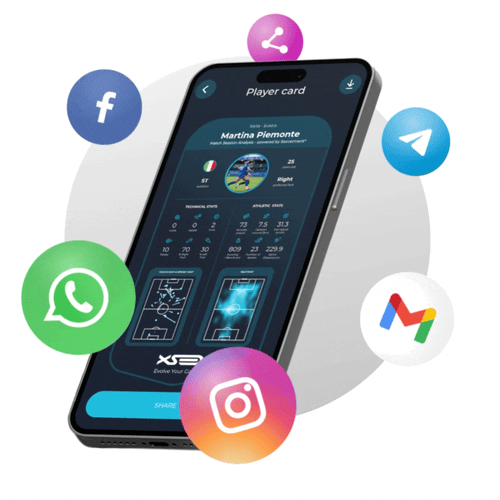 Share improvements with your Player Card
Unlock your personalized player card – a dynamic showcase of your skill ratings and accomplishments.
Start sharing your progress to friends, teammates, and coaches while celebrating your achievements with the global community.