Boost your performance on the field
Exceptional strength and impact resistance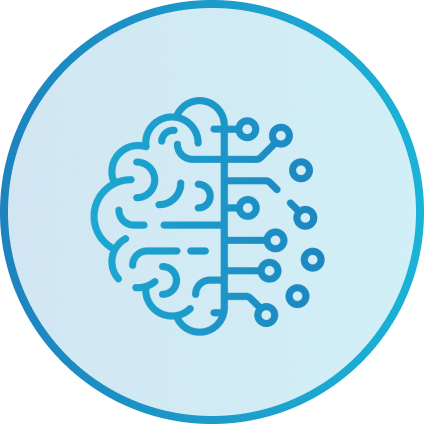 Extreme accuracy thanks to integrated AI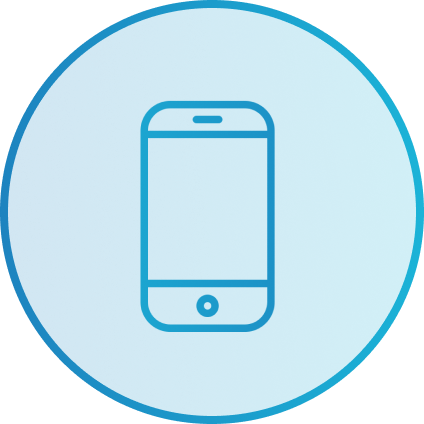 Easy-to-use app (iOS and Android)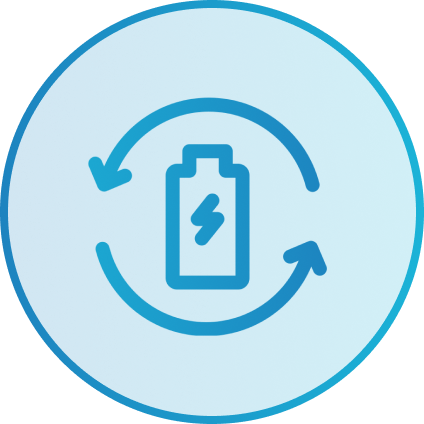 Up to 5 Match of autonomy without recharging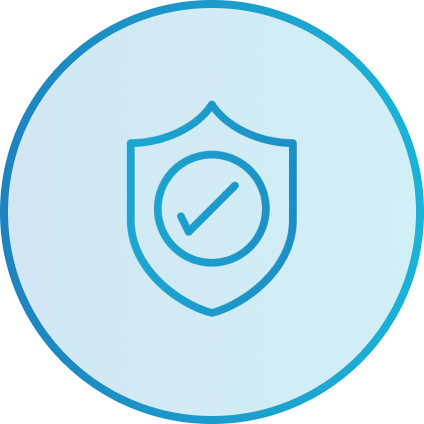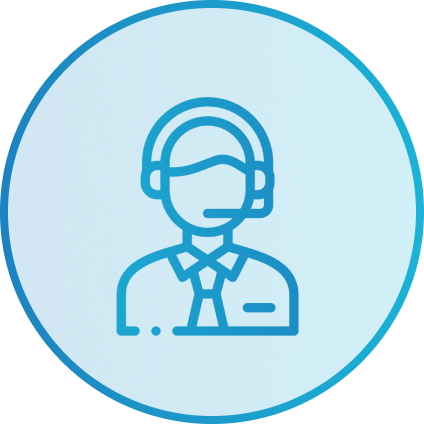 Get started with your XSEED
Uncover the XSEED Advantage with Willy Gnonto
AC Milan's Martina Piemonte Shares Her Perspectives on XSEED
Leverage the Best of XSEED: Your Easy-to-Follow Guide
A smart solution to take your game to the next level

The shin pad, from a biomechanical point of view, is located in an optimal area to be able to extrapolate technical performance data (passes, shots, crosses) through artificial intelligence algorithms

A non-invasive solution: while GPS bibs and other devices add to your gear, smart shin guards replace your traditional ones to track every aspect of the game right from your smart phone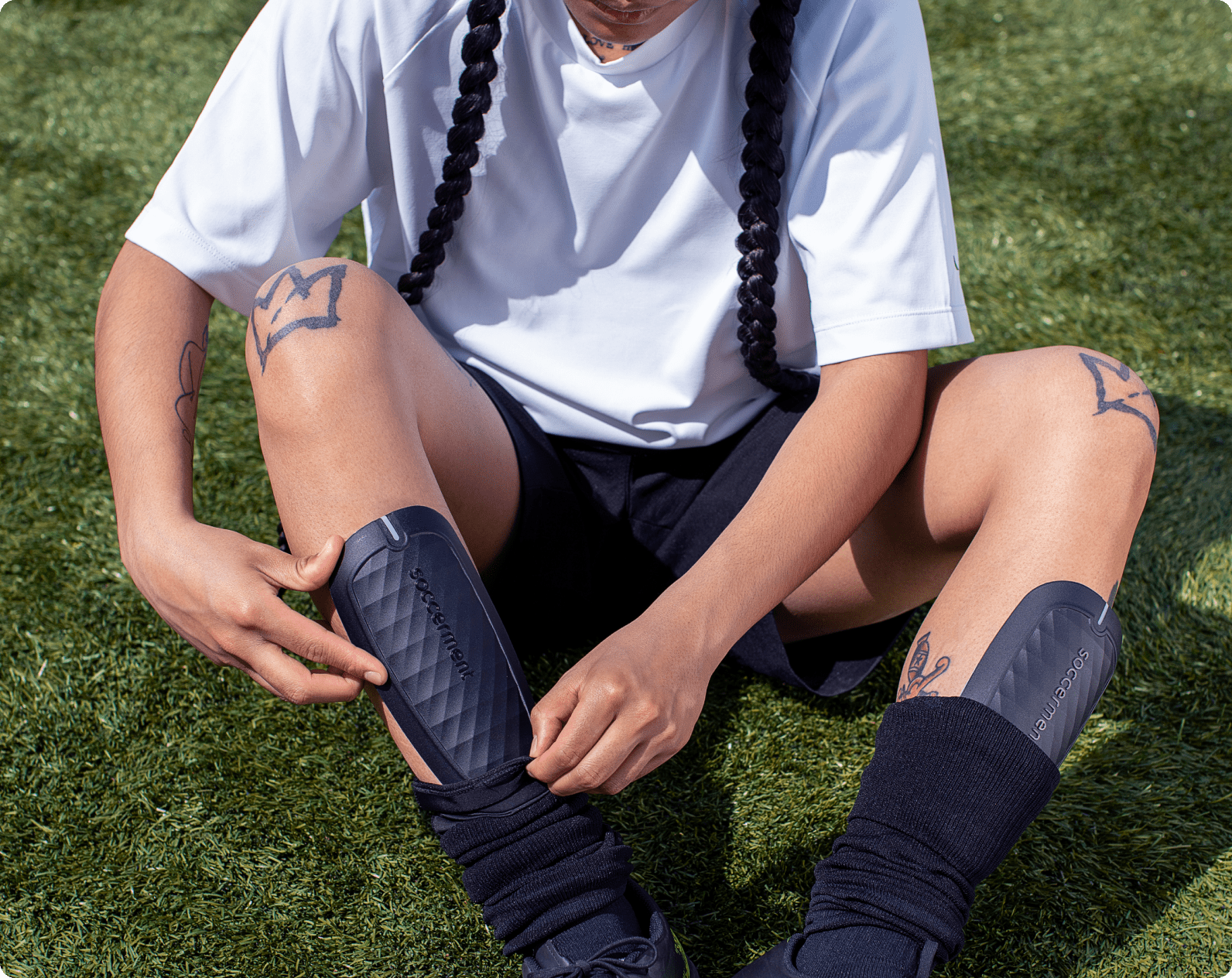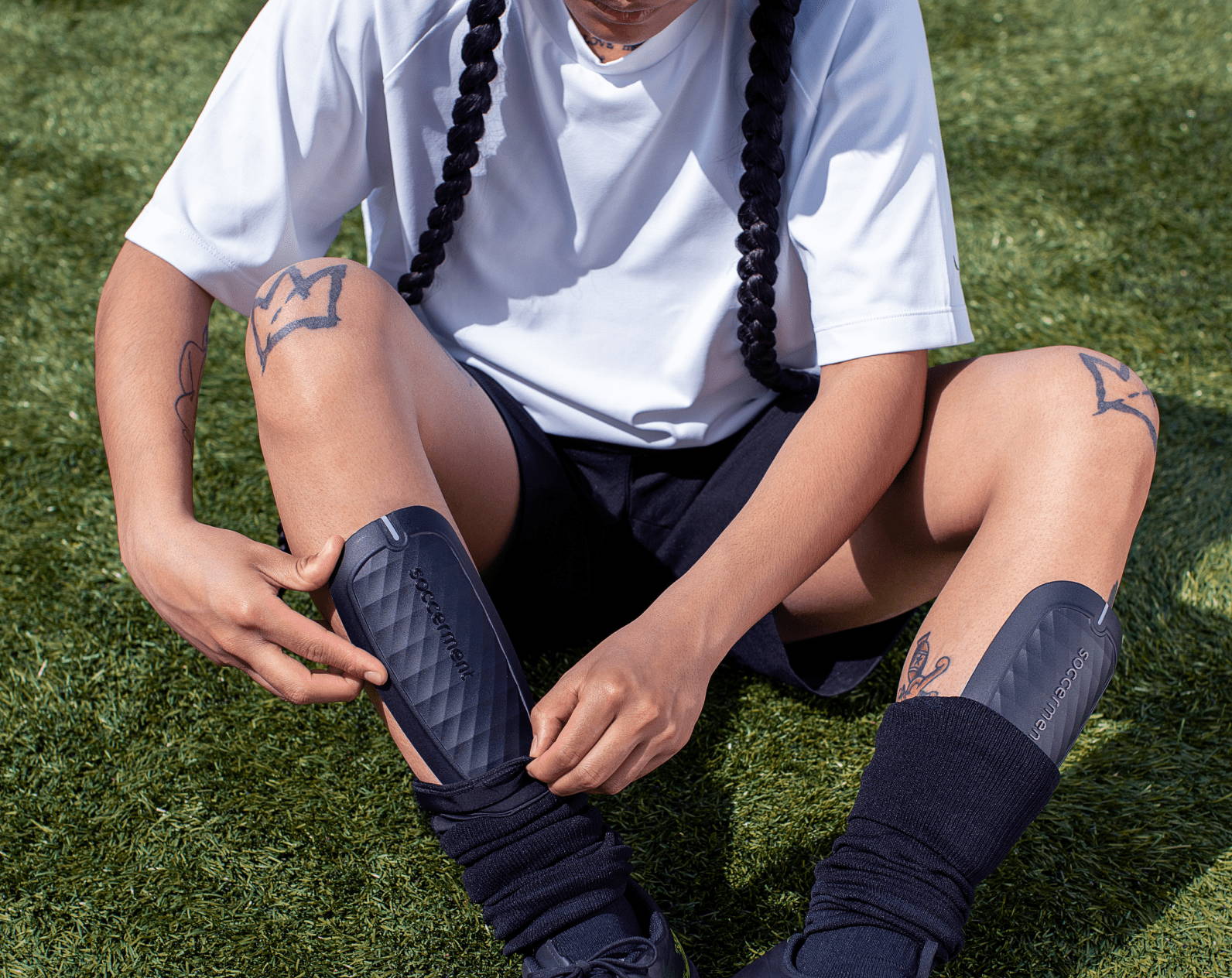 Innovative technology and advanced analytics
in your hands

They protect and provide impact resistance
Breathable and comfortable weighs less than 100g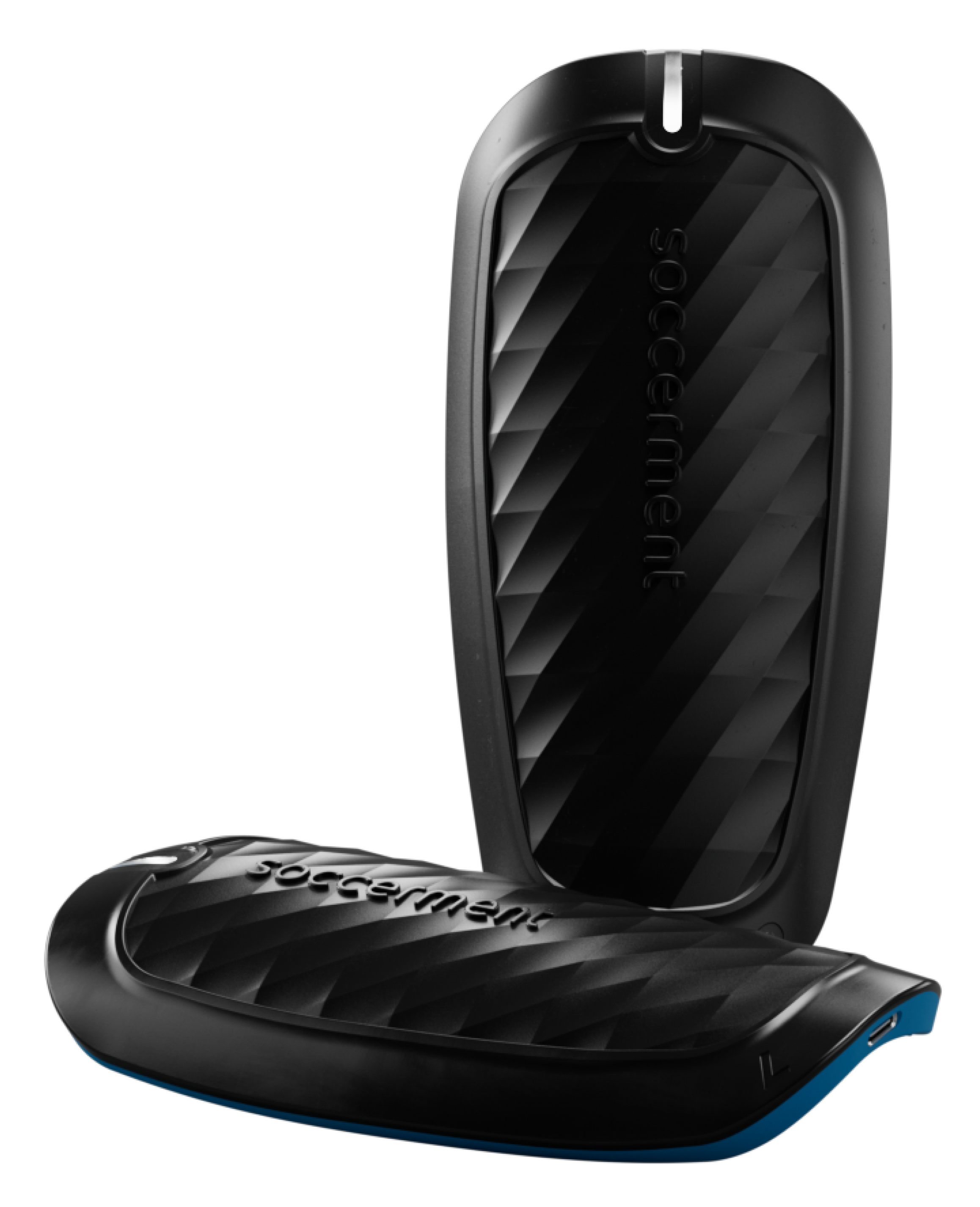 Up to 5 Match without recharging
With built-in AI, they detect every movement
Training and match, to each one its own data
Innovative technology and advanced analytics in your hands
They protect and provide impact resistance
Breathable and comfortable weighs less than 100g
Up to 5 Match of autonomy without recharging
Thanks to the built-in AI they detect your every movement
Training and match, to each his data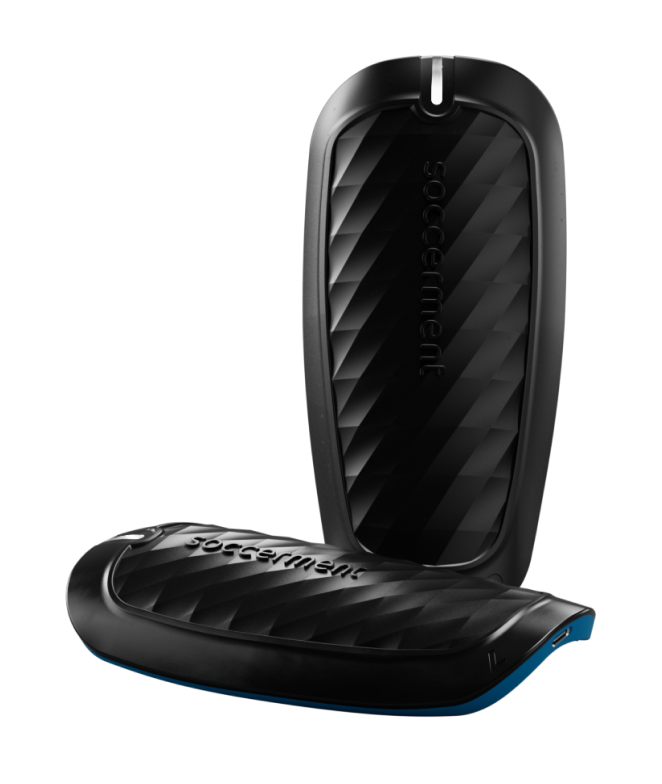 All the data directly in your smartphone with the XSEED App

Intelligent visualization

Designed to transform complex data, statistics and metrics into relevant and easily usable information.

Discover your technical, physical, and tactical performance
We do not provide numbers but objective information useful for enhancing your performance in the field.
Easy to use in only 4 steps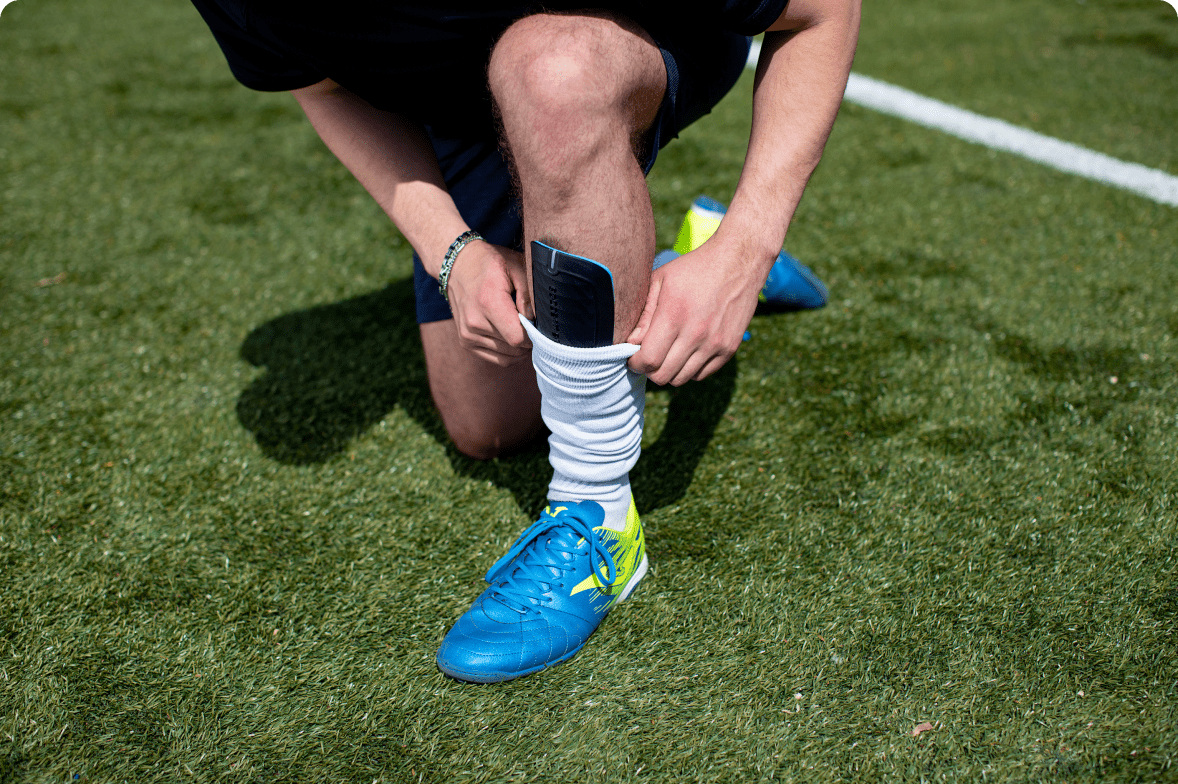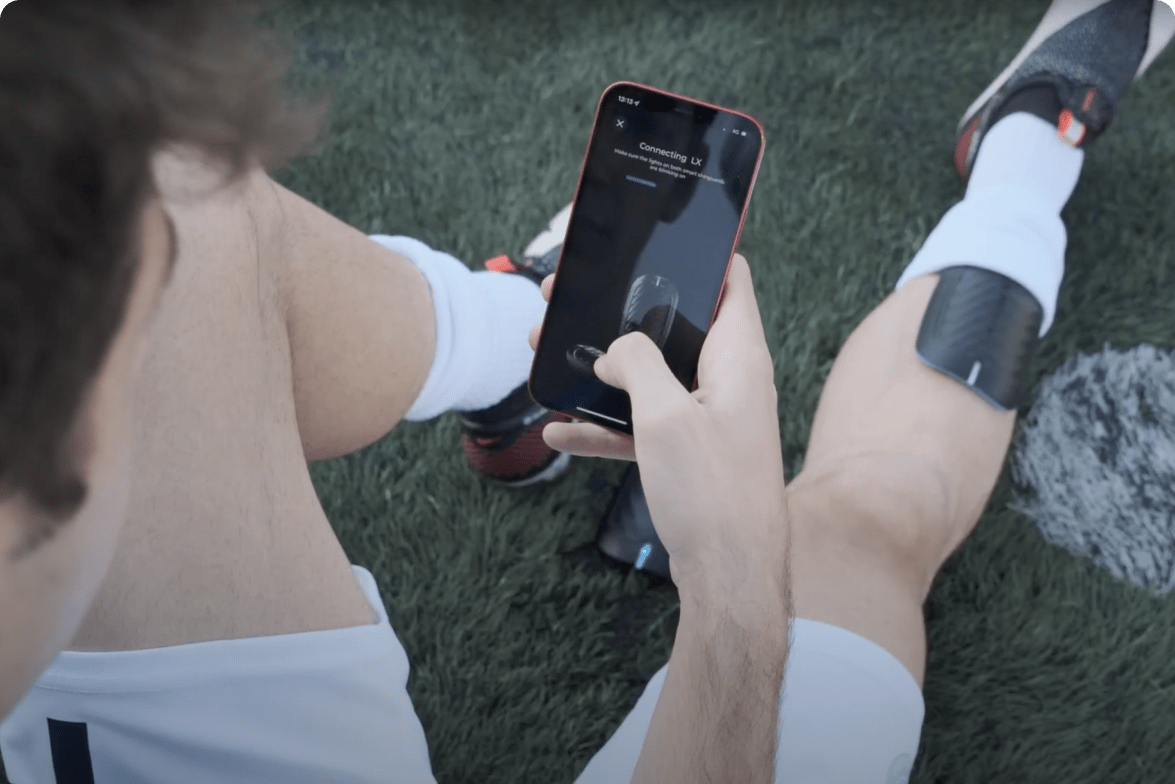 Download the App and pair your device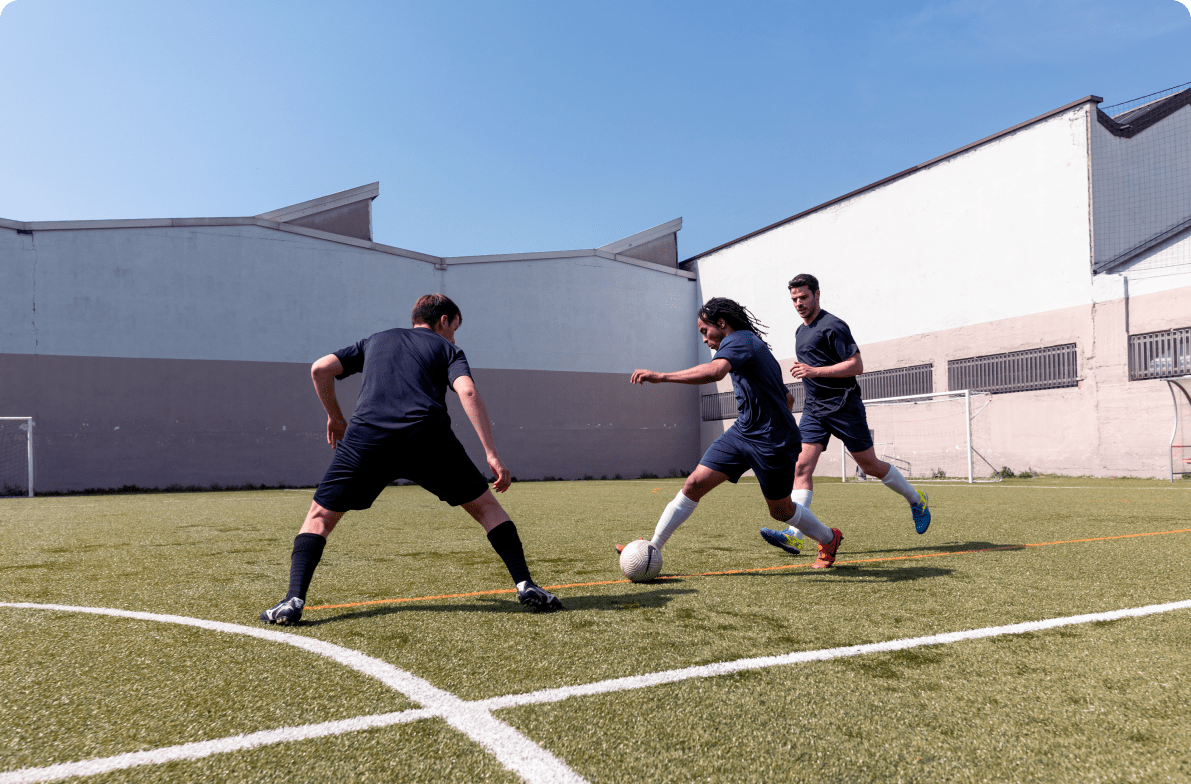 Start your sessions, 5 advanced sensors will track your performance
Analyze the results and discover exactly how to unlock your potential
It's time to change your old shin guards
XSEED are tested and developed with major league clubs, technical staffs and players to ensure you have the best solution to take your game to the next level and give you access to unparalleled technology.
Performance analysis athletic



Analysis of dozens of technical gestures





App smartphone iOS e Android


Player database and scout network


Take part in the revolution and gain a competitive advantage over your opponents